About Us
FabTech is a Locally Owned & Operated Family Business
At FabTech, our primary responsibility is to you. We pride ourselves on being a family-owned business that aims to treat all our clients as though they are one of our own. Our installer and services technicians are thoroughly trained and experienced to handle all your audio/video needs, as well as any of your wiring needs. Our staff of highly knowledgeable and reliable technicians can and will give you expert advice and suggestions to support you through the project. Because of their years of experience, our team will also inform you of various types of technologies and options to best suit your needs.
We are here to help you get the highest quality service at the most affordable prices. We are ready to take on a job of any size. On top of this, because we do not have any corporate restrictions we are able to provide you with the products you need and want at greatly reduced prices.
Aron, the owner and lead installer, has instilled the notion in the minds of the team to exceed expectations from the information gathering stage to installation and beyond. Our goal is to make sure you are over the moon about your new equipment, installations and/or wiring.
We believe in offering excellent customer service, which we guarantee you will be receiving at every level. When you partner with us, it is because you trust us and want the best service available. And we are here to deliver on that. We will be there every step of the way to make sure your system is properly designed and installed so that you may upgrade any features with ease in the future.
Whether you are ready to commit to updating your new home, or if you simply have a few questions, we hope to hear from you, and we look forward to helping you through any means possible.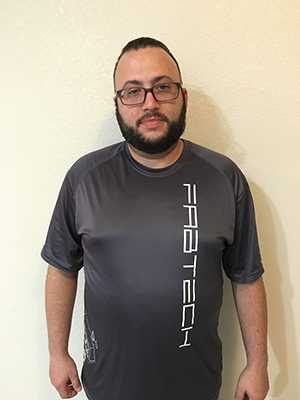 Aron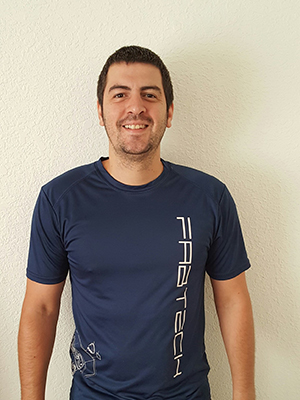 Wesley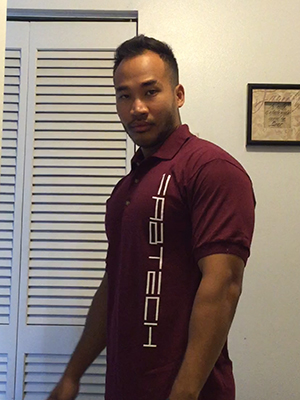 Rodney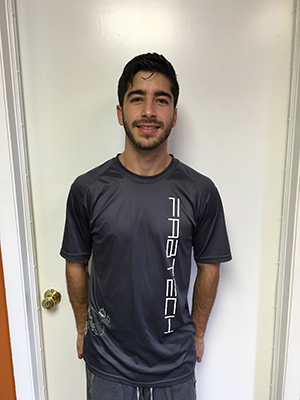 Alonso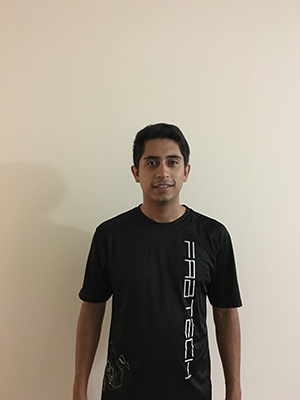 Javier