Our Services
From Custom Wiring to Universal Remotes, We Do It All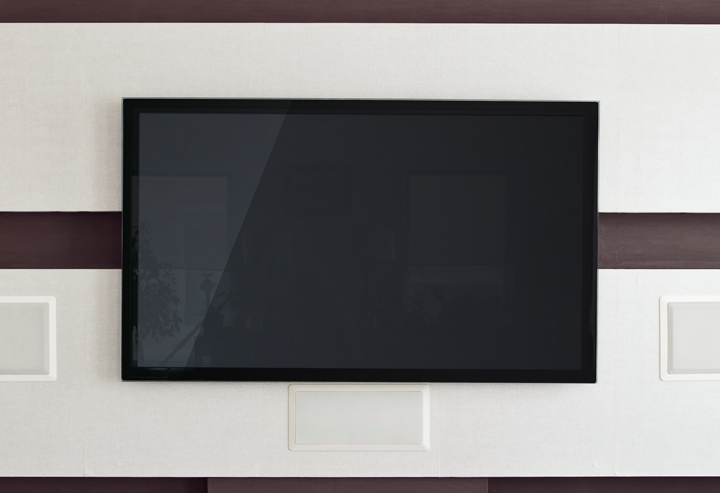 TV Installation
We offer standard flat or tilting brackets, one HDMI cable and full wire concealment with our basic television installation services that start at $150. Regardless of the screen size, our price remains the same for the cost of installation. We also offer advanced television installation services with options like electrical outlet movement, full motion mounts, having components hidden in a separate room or closet for both indoor and outdoor environments.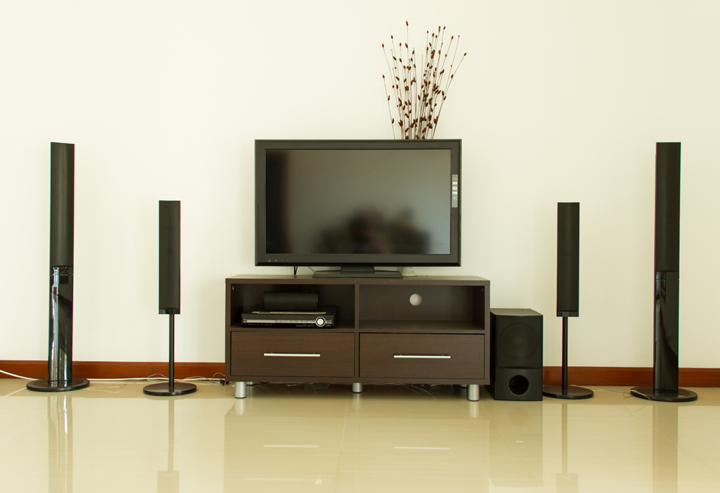 Surround Sound
Have you been looking for a theater experience in your own home? With our surround sound services you can avoid crowds and disturbances. Enjoy setting your own show times, enjoying snacks and drinks of your choice and starting your night out from the comfort of your own living room. We are skilled at basic installs and we can help bring your design to life to build your home theater.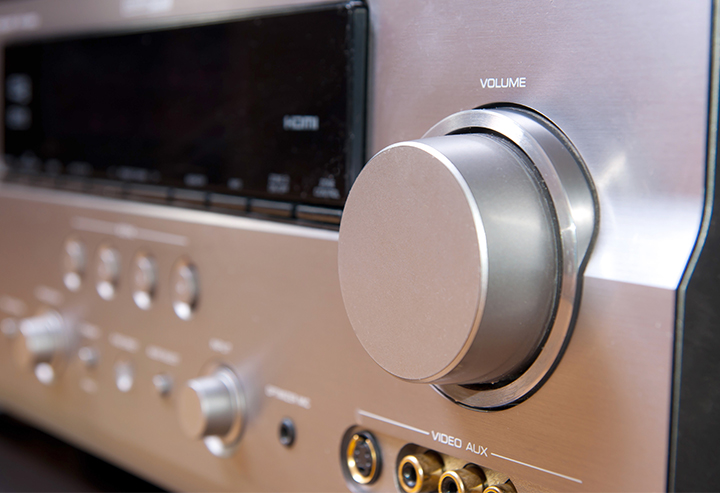 Whole House Audio
Why fumble with CDs when you could have automated audio right at your fingertips with whole home audio solutions plus multi-zone control. Let us work with your home acoustics to give you access to music throughout your home. If you're getting ready for work or taking the kids to school in the morning and want to listen to your favorite radio show or get your news fix, we will help make that happen.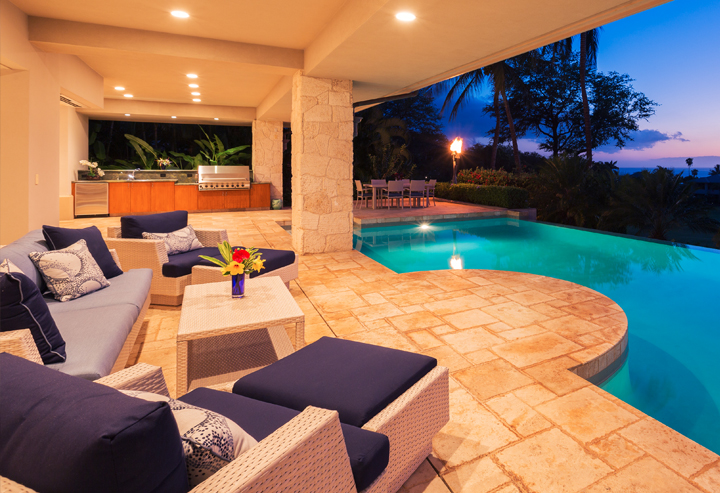 Outdoor Entertainment
If you are looking for a television or speakers installed as part of your outdoor entertainment system, we can handle any and all of your requirements. After all, why stay indoors when you could be spending your time outdoors by the pool? Having a barbecue while listening to music or watching the Superbowl has never been more fun! Let us handle the finer details while you enjoy lounging about and enjoying your new entertainment system.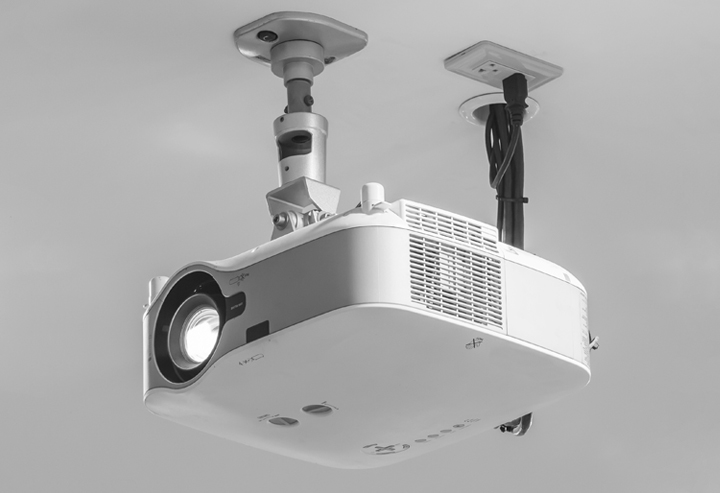 Projectors & Screens
Whether you are looking to entertain at home or have meetings and/or training at your place of business, our installation of full HD projectors and screens will make your life smoother. We offer a variety of options from screens to pull down screens and full electric screens ranging from 80″-300″ in size. Let us show you how affordable we can make it for you to have the system you have always wanted.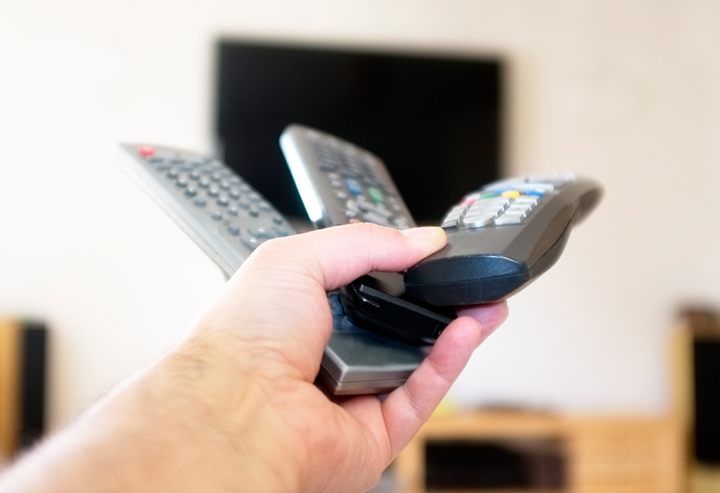 Universal Remotes
Do you find it tiresome to mess around with 8 different remotes? We feel the same way. Let us help setup your new remote to make your life simpler. With the push of a button you could turn on your TV, receiver, speakers, and cable box on at the same time. We will eliminate the need for multiple remotes and the need to press anything more than once. Have your remotes work with you instead of against you!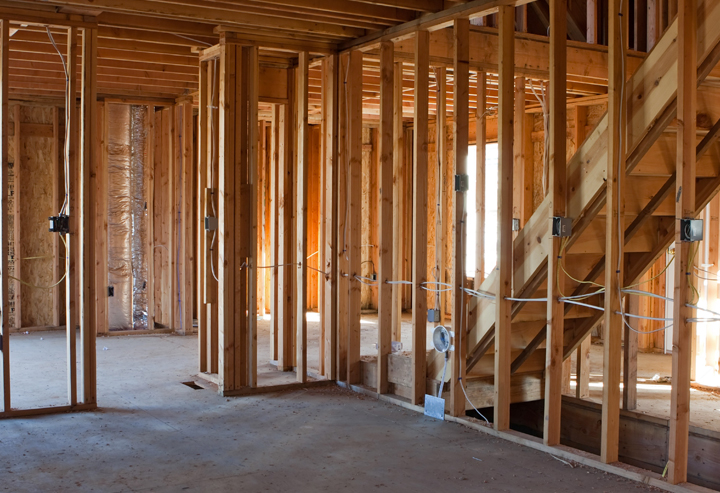 Custom Wiring
At FabTech, we provide professional and affordable home wiring services. To have your properly pre-wired is one of the best ways to allow for future installations and upgrades. With pre-wiring you help ensure that your installations perform correctly from the first attempt. With the right wiring, you can eliminate the need for various equipment throughout your home. And with pre-wiring you can avoid ever having to rip into walls and ceiling for future installations.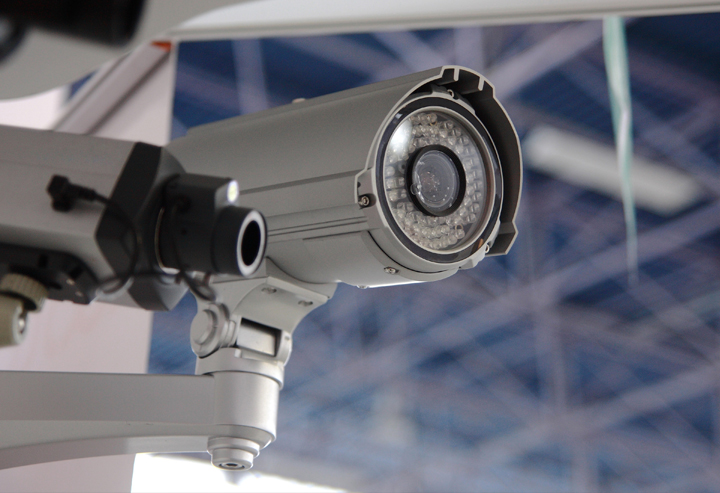 Security Cameras
During a time of increasing crime and intruder behavior, it is of the utmost importance that you keep your family, property and possessions safe. We offer the highest quality in surveillance camera & DVR equipment for every need and every budget. We will also give you access to remote monitoring and playback video from wherever you happen to be. Ensure your safety by being in control and being able to keep track of your home from a distance.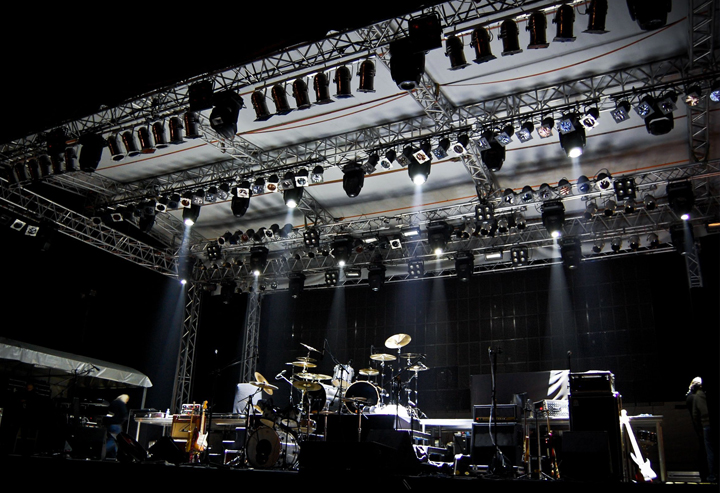 Commercial Applications
When it comes to your commercial place of business, we offer a wide range of services. We specialize in all aspects of both audio and video technology for hotels, nightclubs, bars, restaurants, as well as places of worship. Allow us to help you plan out a design that will have your customers itching to return over and over for the audio/visual experience while we help you cover all of your needs in a cost effective manner.